1960
BEN POSNER & SONS WAS FOUNDED
Founded in a small warehouse in the District of Columbia by Ben Posner, this family-owned and operated business was known initially as Ben Posner & Sons 
1975
NEW CORPORATE HEADQUARTERS
Now known as Posner Industries, the organization establishes deep roots in its corporate headquarters located in Capitol Heights, Maryland. Providing excellent products and services from its 50,000 square foot warehouse, Posner Industries begins a long period of consistent growth.   
1983
POSNER INDUSTRIES EXPANDS ITS FOCUS
Ben's two sons continue their father's dedication to serving businesses large and small. Posner Industries expands its focus to include fasteners, power tools, and abrasives, along with a wide range of contractor supplies to complement its steel product line.
1998
With the additional expertise and partnership of the Schraf family, Posner Industries expands its operations into Chantilly, Virginia. The opening of its first satellite operation signals a new era of growth. The company has since extended its operations to four other full-service branches across the Maryland and Virginia suburbs.
2019
A new 20,000 square foot warehouse is established to serve the needs of customers in the greater Baltimore area and beyond.
2020
E-COMMERCE WEBSITE LAUNCHES
A new eCommerce website is set to launch to provide an even higher level of convenience and service to its strong and rapidly growing customer base.
Today, with the second generation of Posners and Schrafs at the helm, Posner Industries understands the local marketplace, the challenges of the region, and the needs of our customers.
We are committed to providing the best products, support, and customer service in our industry. Our business goals continue to focus on the success of your business.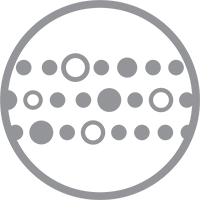 To create an unrivaled source of supply to the industrial, construction, and government markets.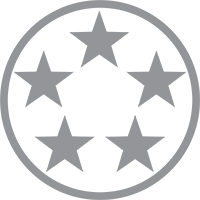 To develop long-term relationships that exceed customer expectations by delivering superior product selection with best-in-class service and value.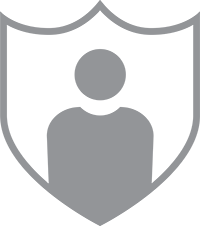 To provide courteous and professional attention, always a trademark of our family-owned business.
Contact Us
You can contact us at the corporate office using this form or by calling:
FOR INFORMATION ON
ALL LOCATIONS CHOOSE
FROM THIS LIST